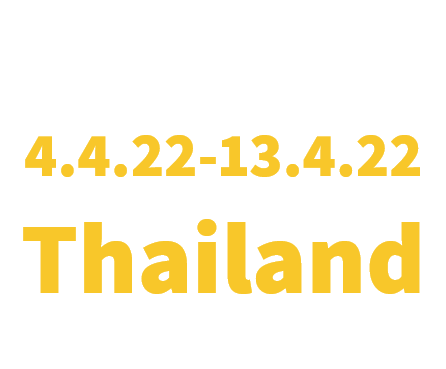 Sign up today for a guaranteed
dreamy vacation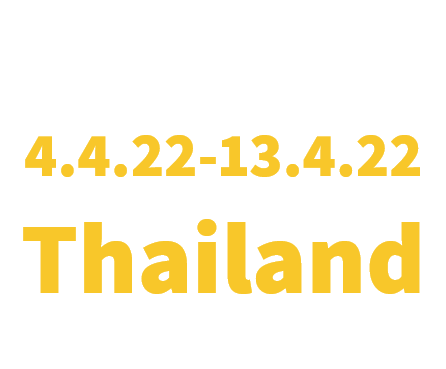 Sign up today for a guaranteed dreamy vacation Sign up today
The Kosher vacation is an exclusive family vacation program where guests celebrate the Jewish holiday of Passover. 10 days and 9 nights in an all-inclusive hospitality program in Kao Lak, Thailand. The hospitality is kosher Mehadrin, without legumes or soaked matza (shruyah).
Kao Lak is a natural area containing some of the most magnificent beaches in Thailand. It covers over 30 kilometers of coast in the Pang Na Province, about a one-hour drive away from Phuket, along the Andaman Sea, surrounded by mountains and unspoiled jungles that create captivating scenery.
The meaning of the name Kao Lak is "Mount Lak". The large mountain lies in the center of the Lam Ru Nature Preserve, of which Kao Lak is a part. The combination of wild nature and pristine beaches lends the area mystery and breathtaking beauty.

Kosher meals

2 Synagogues

Children's clubs

Beaches

3 swimming pools

WIFI

Televisions

Kosher room

Spacious Suites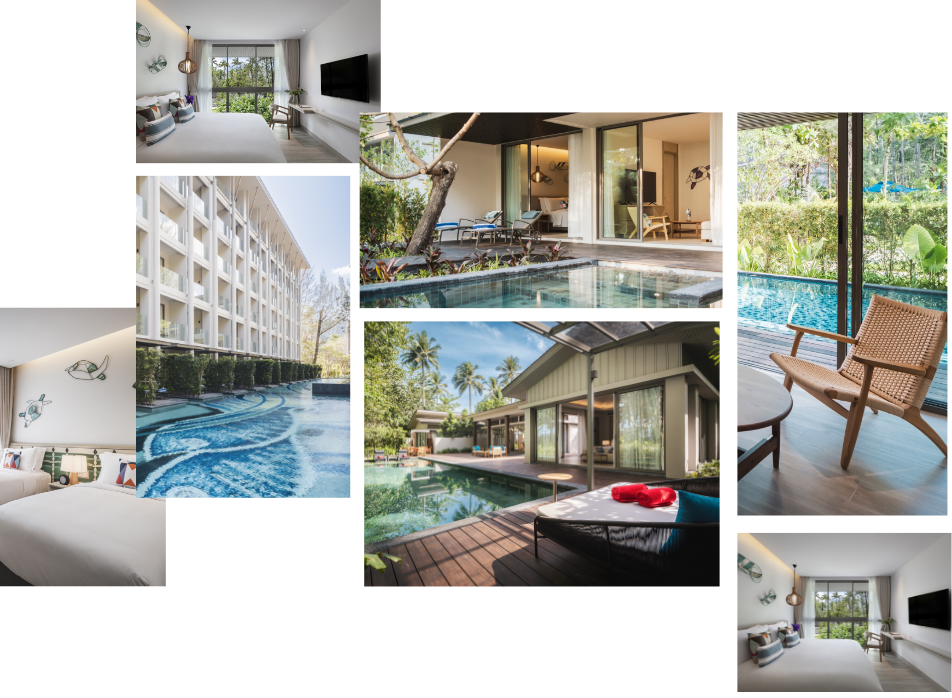 Our program offers 6 room types which are suitable for any group composition and any type of special pampering stay you might desire, from a deluxe room for a couple + 1 to a private villa with a pool and jacuzzi, with direct access to the beach.
There is so much to do and see in Kao Lak. Hospitality includes participation in a single attraction of your choice for every guest. However, you are invited to sign up for additional attractions, without any limit, for an additional fee. Take a peek at the attractions waiting for you in the upcoming Passover vacation.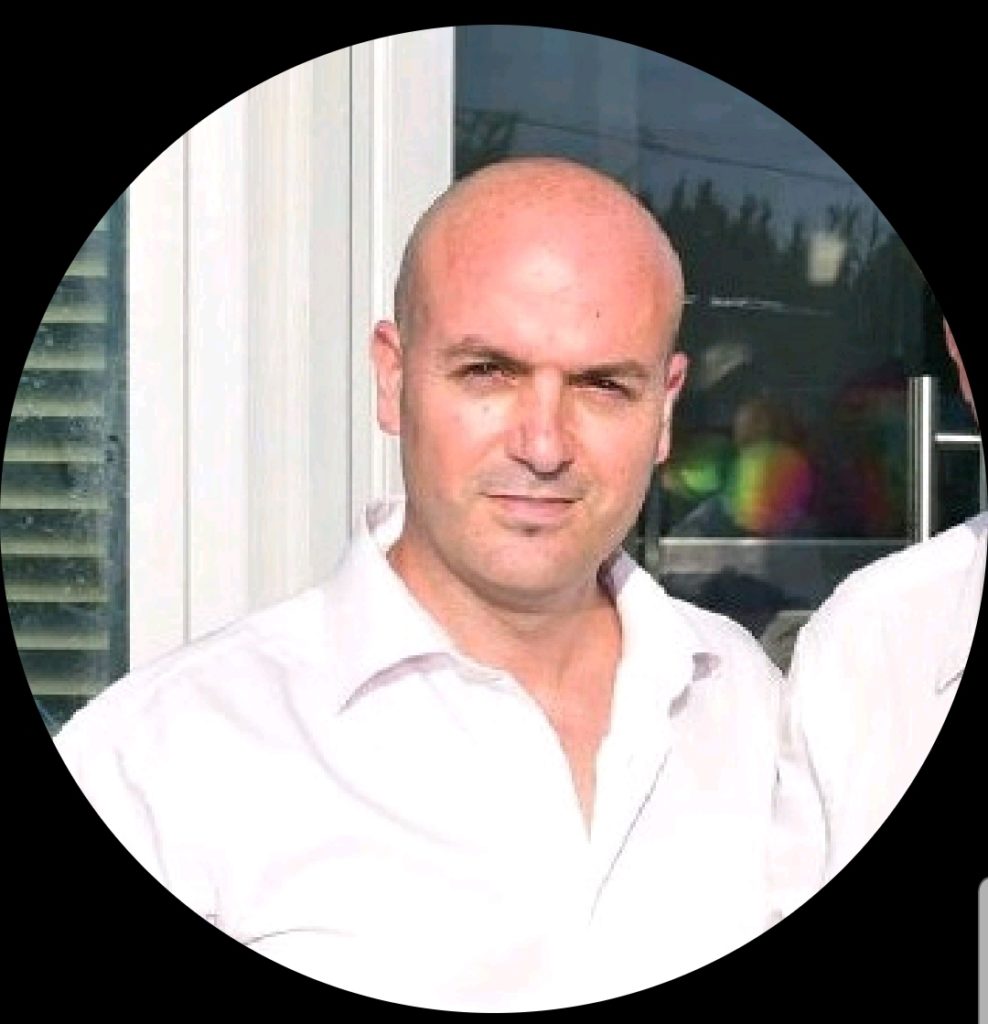 Keshet Travel was established in 2010 by Eli Shoham as a tourism company specializing in exotic destinations. The name Keshet is reminiscent of the tropical destinations in which the company specializes – rainbows (keshet is Hebrew for rainbow) occur in tropical latitudes precisely when rain and sun coincide. 
The company has developed tourism services which provide solutions for the needs of Jewish tourists from Israel and throughout the world who are looking for high quality combinations in the islands of Thailand, without compromising on either maximal convenience dietary laws.
Sign up today for a guaranteed
dreamy vacation