Why Thailand?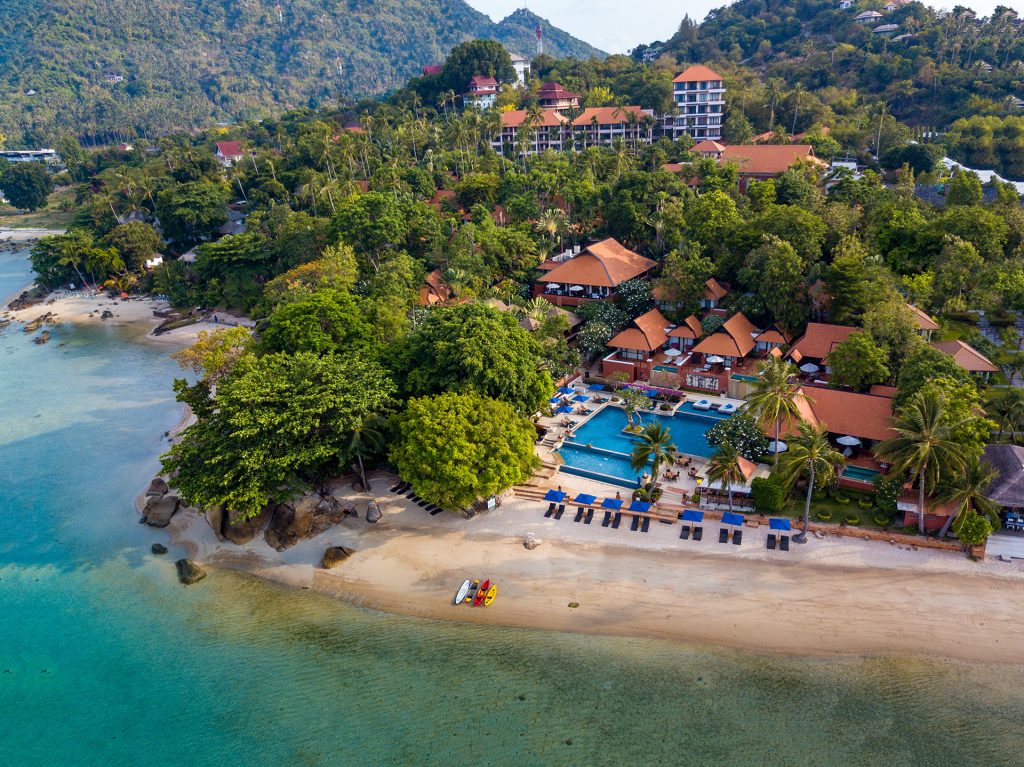 In recent years Thailand has become a very popular travel destination.
Thailand offers its visitors an impressive variety of experiences such as challenging hikes, beautiful and unique cultures and the ultimate relaxing vacation on the exotic beaches. Lately, Thailand has become known as heaven on earth and the ideal family vacation spot.
When you think of Thailand, the first thing that comes to mind are the magical islands - and there is nothing like the island of Koh Samui.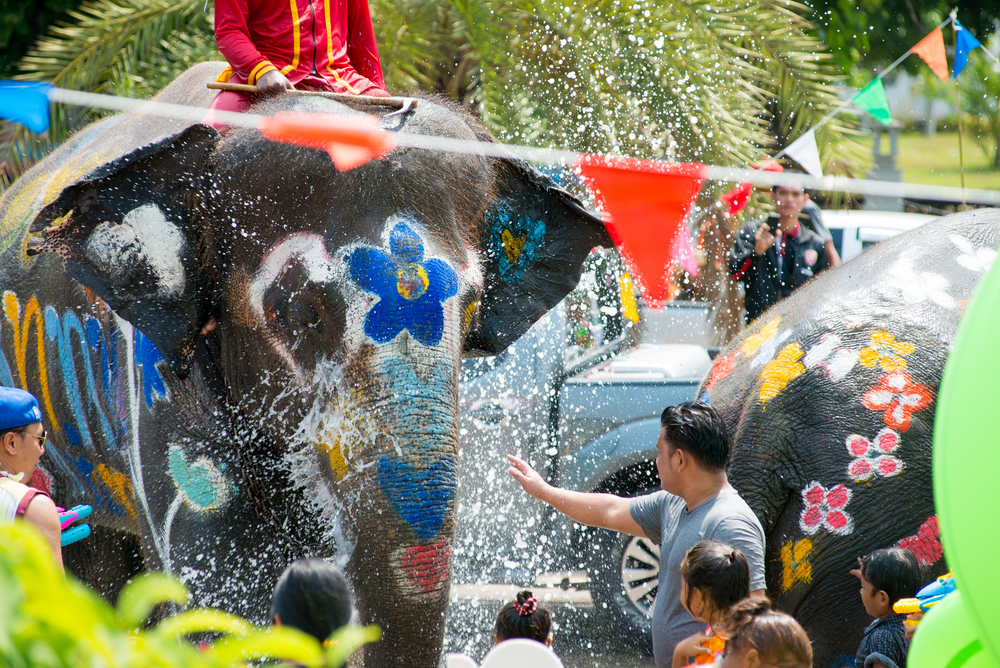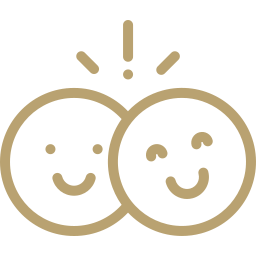 The Locals
The people of Thailand are famous for their welcoming attitude and the exceptional way they open their homes to guests - the mainland is actually nicknamed "The Land of Smiles". The locals are always ready and willing to help.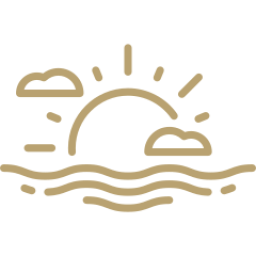 The Weather
You won't ever be too cold in Thailand. The forecast for Pesach 2020 is between 79-93℉. The incredible beaches of Koh Samui are perfect for swimming as are the pools and private beach at our Luxury Resort.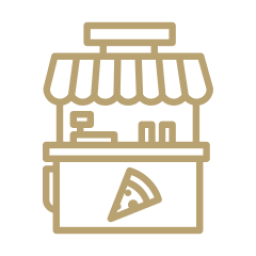 The Unique Markets of Thailand
There is nothing like them in the entire world. Each market has its own unique identity composed of the vendors, the people, the colors and smells.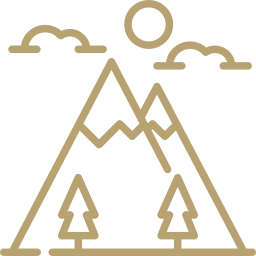 The Breathtaking Nature
Spectacular animals on land and in the sea. In Thailand you can find about one tenth of all the animal species on earth, including the smallest mammal, the largest fish and the world's largest lizard.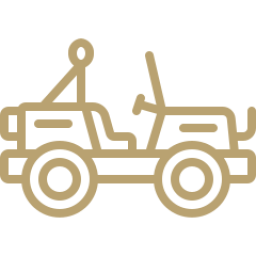 Thailand's Unique Attractions
are appropriate for all ages, including sprawling golf courses, kayaking, snorkeling, omegas, elephant sanctuaries, jeep tours, RVs and more.
Over 31 million tourists visited Thailand in 2017. The capital city Bangkok was the most toured city in the world in 2017 with more than 20 million visitors.
In Thailand there are approximately 40,000 Buddhist Temples. Most of them are still in use today.
The Thai King from 1946 until 2017 when he passed, was the longest ruling king in history. His rulership lasted 70 years and 126 days.
The name of the country in the Thai language is Prathet Thai which means – the land of the free. Thailand is the only country in South-East Asia that has never been conquered by a European country.
It's not surprising to learn that Thailand is in second place for most rice exported and is best known for Jasmine rice which is grown locally.
The Thai national anthem is sung at interesting times, for example, before a movie plays is the theater as well as at 8am and 6pm in some public places, which coincides with the raising and lowering of the flag.
Rice is the base food of every meal, including breakfast and desserts. In the Thai language when a person says they want to eat, they are essentially saying they want to eat rice.
Reserve
<a href="https://thekoshervacation.com/product-category/delux-rooms/">DISCOVER NEWS UPDATE</a>