Our Team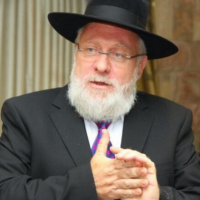 Rabbi Aryeh Solomon, Program Rabbi
Cheif Rabbi of the "Chof Ashkelon" region, Head of the "Pe'er Israel" Kollel.
Sought-after Educator/Speaker in Israel and all over the world.
Cantor and Chazzan.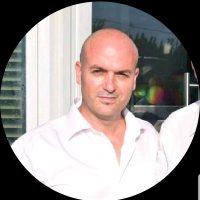 Eli Shoham - Owner and CEO of Keshet Tour
Lives and breathes the world of Travel for the last 13 years.
Founder of the "Kosher Thailand – Koh Samui" program.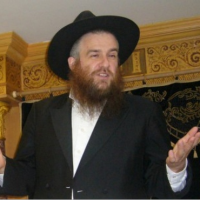 Rabbi Kantor - Guest Speaker
Speaker, Chief Rabbi of Thailand and Head of Chabad of Thailand.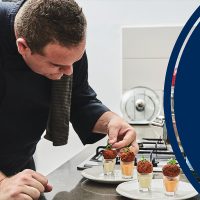 Tal Cohen - Head Chef and Culinary adviser
Extremely experienced Chef, worked in restaurants with 3 Michelin stars in France.
Former personal assistant to the President of the Culinary Union of France, Pascal Mulinez.
Current Chef and Owner of the well known Silo restaurant.
Click here for a detailed menu.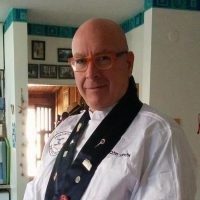 Graduate of Apicius Culinary Institute in Florence, Italy.
Years of experience working at hotels in Las Vegas, Amsterdam and Rome.
During the Jewish Holidays Chef Melchior runs Kosher Culinary Programs for vacationers all over the world.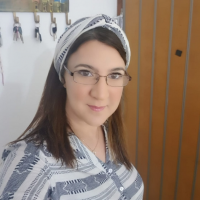 Orit Sweed - Children and Youth Program Director
Orit has a degree in Education and is the Director of a Pre-School in Givatayim, as well as the mother of 4 teenagers.
For more information about our Children's Program click here.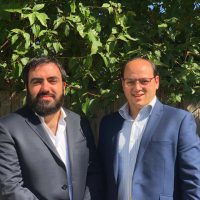 Josh Luftig & Eli Feiglin - Managers of Aussie Pesach
Aussie Pesach is an Australian company that has run Holiday Programs for religious Jews for the last 7 years.